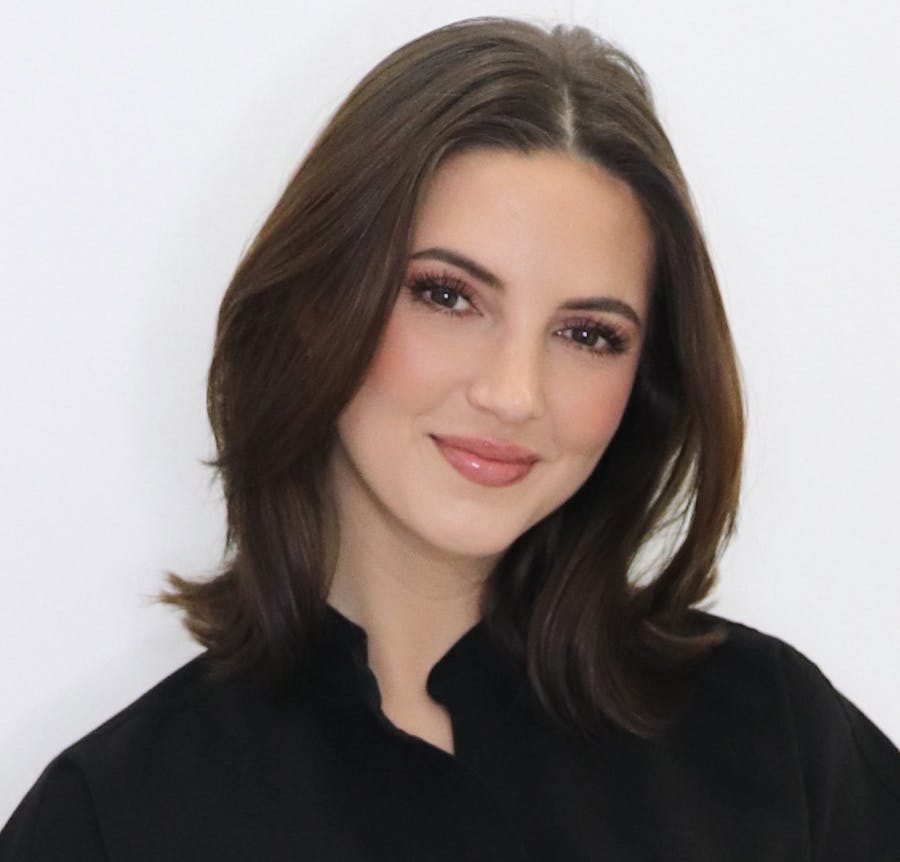 Monica J. Rose
PA-C, Injector
Monica Rose is a board-certified physician assistant who specializes in cosmetic injectables and is known for producing natural, transformative results. She loves to empower her patients by enhancing their natural beauty, and by providing anti-aging treatments and therapies. Monica believes in combination therapies and incorporates many modalities into her treatment plans, such as injectables, resurfacing facials and lasers, and skincare regimens. Monica graduated from Keiser University's Physician Assistant master's program in Fort Lauderdale, FL. Prior to becoming a PA-C, Monica worked in emergency medicine as an EMT-B. In her spare time, Monica enjoys traveling, exercise, and spending time with her fiancé and three dogs.
Michelle McMahan
Esthetician
Michelle McMahan has been a Medical Aesthetician for over 25 years and a Certified Medical Laser Professional for over 10 years. Her education started in Washington D.C. and is licensed in the state of Florida since 1997. She has been trained by many highly respected and very successful companies in this industry such as being an Ambassador for Skin Ceuticals Master Program, Aveda Corp, I.S. Clinical, and PCA Master chemical peel professional. By combining her extensive background with the knowledge of the newest noninvasive procedures, she is able to personalize a successful corrective regime for every client. Since being in Florida, she has been extensively trained on all the newest anti-aging procedures for advance skin care such as CoolPeel, tattoo removal, IPL, PRP/PRF Micro needling, laser hair removal, corrective facials,and medium depth peels. Michelle is committed to providing the highest example of health and beauty for her clients in order to achieve the best results for her patients.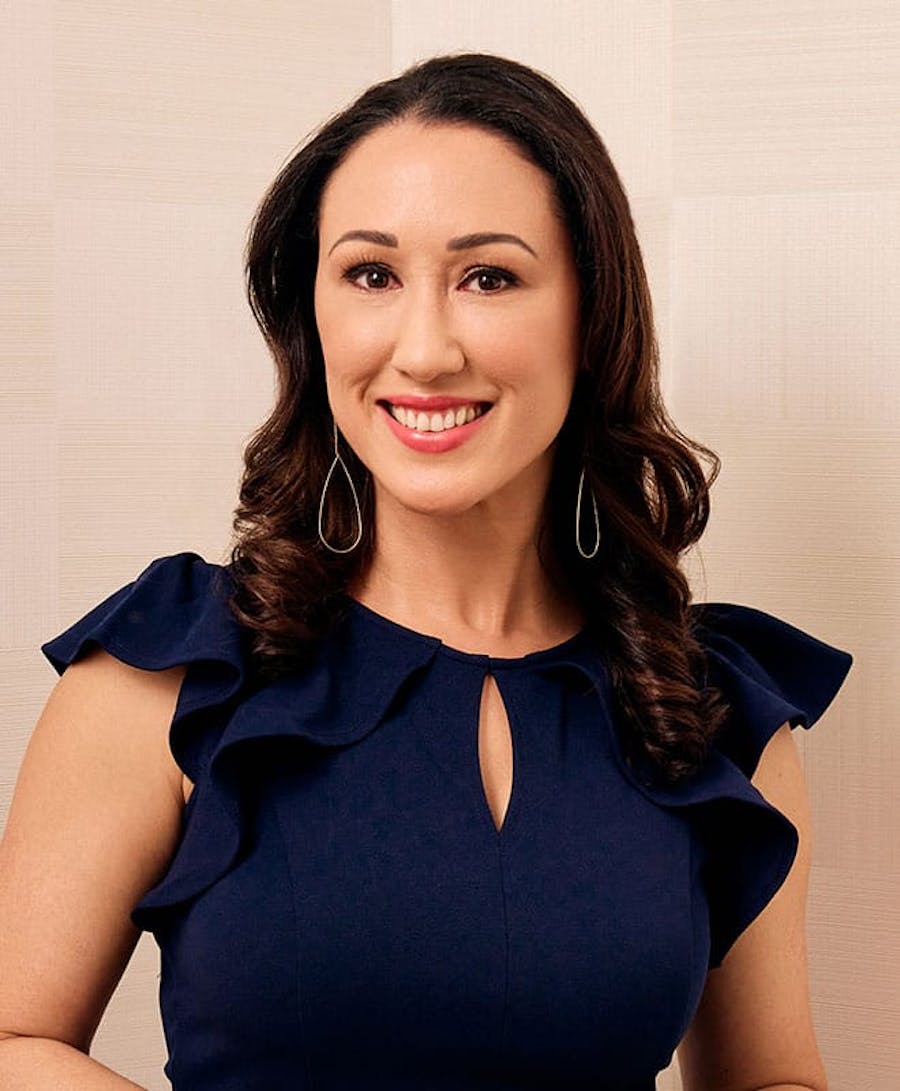 Vivian DeLeon
Surgical Technician
Our office is graced with the exceptional talents of Vivian DeLeon, born and raised in Miami, Florida. Her attention to detail and task oriented character are great assets to this team. Vivian began her career in dermatology twelve years ago as a Medical Assistant and quickly realized she wanted to do more. While working full time, Vivian was fully dedicated in becoming a Surgical Technician. Once certified, Vivian honed her skills by assisting in thousands of surgeries over the last ten years. Vivian combines her passion and creative talent when she is not assisting Dr. Murphy in the O.R. She is certified in lash extensions, laser hair removal, IPL and radiofrequency devices. Vivian lives her life with this saying,"if you love what you do, you'll never work a day in your life."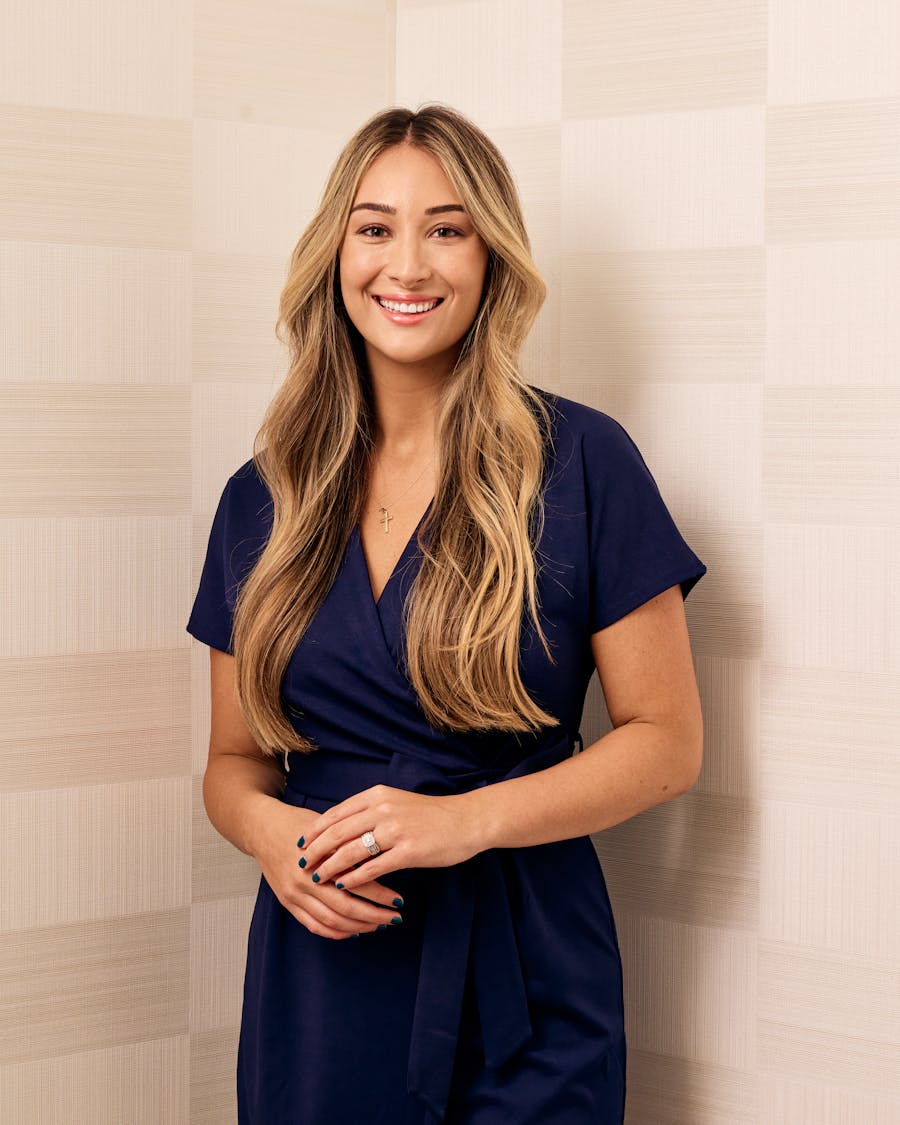 Savanna Clark
Chief Operating Officer
Savanna Clark, the Chief Operating Officer at Palm Beach Facial Plastic Surgery. Garnering an extensive tenure in the Health Care Industry, including 4 wonderful years with our practice, she adeptly manages all front desk operations and back office responsibilities. Holding a Bachelor's degree in health administration, Savanna's professionalism is evident in her meticulous attention to detail and diligent work ethic. Her unwavering dedication to ensuring world-class customer service is a cornerstone of her approach to patient care, reflecting her commitment to exceptional standards. Her ability to maintain smooth workflows allows our medical team to focus wholeheartedly on delivering top-tier patient care. It is easy to spot Savanna as she is always the one smiling and greeting our patients with her inviting personality. She is someone who genuinely cares for all those she works with and it is our pleasure to have her on staff.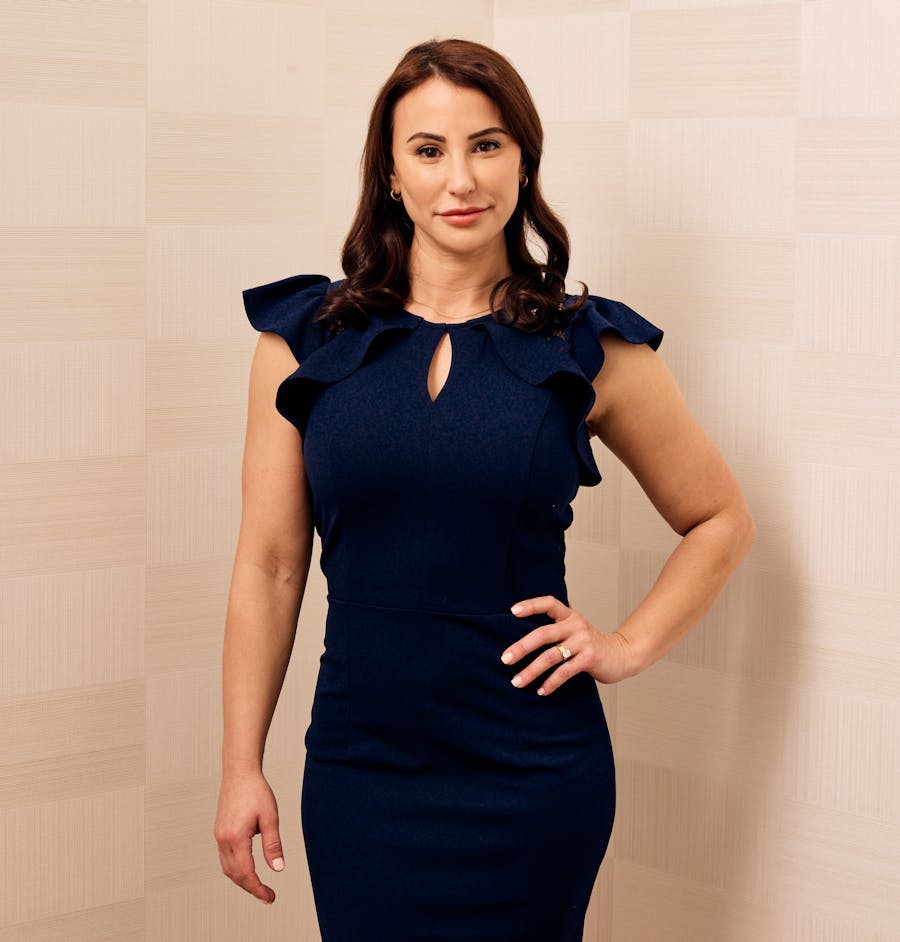 Tiffany Black
Surgical Coordinator
As a Surgical coordinator, I take part in the consultations with Dr. Murphy. I am responsible for providing proper education on various procedure the patient is considering. I am the primary liaison between our patients and Dr. Murphy. I assist in guiding them through the process, starting with the initial call, email inquiry, and in person consult with Dr. Murphy. I continue to stay in touch and answer any questions the patient may have before or after the consultation leading into scheduling surgery to ease any concerns they may have. Through my years of experience in the industry my passion is ensuring the patient has the best experience throughout their surgical process.